Wireless Network as a Service
Empower Your Business with Truly Reliable Wireless Connectivity
Arbelos provides a seamless wireless network experience, ensuring your business stays connected. We handle the equipment, support, and updates, so you can focus on what you do best.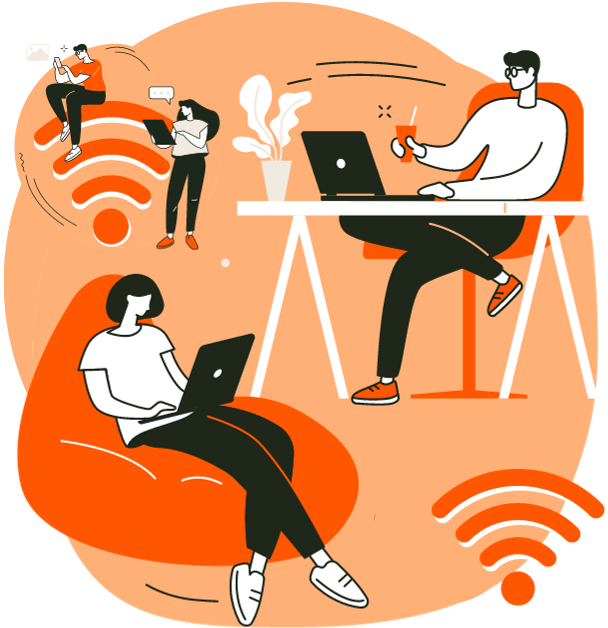 WHY CHOOSE WIRELESS NETWORK AS A SERVICE?

With our Wireless Network as a Service offering, our commitment doesn't end at setup. We offer unwavering support, ensuring your network runs smoothly, always.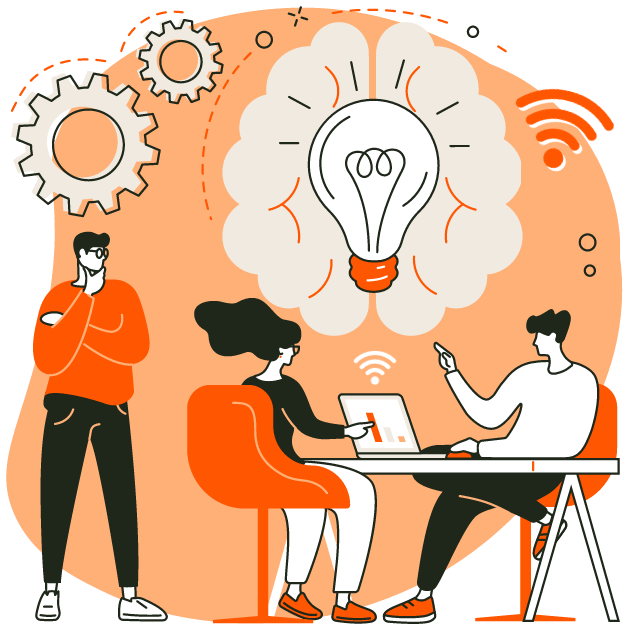 Accelerate Network Deployment
Get your network up and running faster than ever before.

Reduced CapEx
Reduced CapEx, deductible costings and no surprise hardware expenditure.

Always Up-to-Date Equipment
No outdated hardware, always the latest technology.

Reliable Availability & Security
Ensuring your network is always secure and performing optimally.

Comprehensive Technical Support
Hardware support, automatic replacement, and network installation included in the fee.

No Need for In-House Team
Eliminate the costs and hassles of maintaining a dedicated IT team.
Our Commitment to Your Business
Provide Equipment
All the necessary equipment for a seamless wireless network.
Backhaul Traffic
To a physical network, whether under our jurisdiction or not.

Regular Updates
Firmware & security updates to keep your network safe.
EOL Replacement
Ensuring no downtime and continuous operation.
Dedicated Support:
Ensure the system is operational.
Our Process:

A Partnership From Day One
1
Scope Creation
Clearly defining your needs.
2
Quotation
Transparent pricing.
3
Supply & Install
Providing the optimal setup.
4
Maintenance
Ensuring smooth operations.
Explore Our Other Services
PC as a Service
Empower your team with high-performance PCs.

Laptop as a Service
Mobility and power combined for your on-the-go professionals.

Virtual Desktop as a Service
Access your workspace securely from anywhere, anytime, on any device.
Firewall as a Service
Protect your business data with top-tier security.
Network as a Service
Ensure seamless connectivity and collaboration.
Hardware as a Service
The latest hardware solutions without the upfront costs.
Ready to Elevate Your Business Connectivity?
Get a custom quote tailored to your business needs. Enquire now and let's get started.