Fully managed business IT services, hardware and support for Irish businesses, with an unbeatable customer experience. Real support, from real people.
Managed IT Services
Fast, friendly, and technically brilliant IT services for Irish businesses, covering 95% of all IT requests. Say hello to seamless business operations!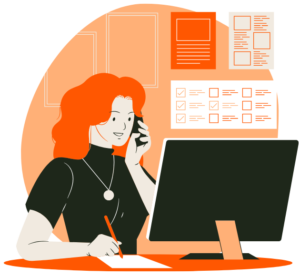 Business IT Support
Forward-thinking business owners choose our unique IT Support Bundles to save money, reduce unpredictable IT expenditure and simplify their IT.
Cloud Solutions
Experience a seamless migration to secure and scalable cloud solutions tailored specifically for business needs with our team of seasoned cloud experts.
Business Continuity
Don't leave your business vulnerable. Secure your business data with unmatched backup, disaster recovery and business continuity solutions.
Infrastructure & Networking
We are the one-stop-shop for all your IT infrastructure and networking needs – from servers and backup devices, to racks and cables – fully supported by our experienced team.
IT Security & Compliance
From Unified Endpoint Management to Cyber Insurance Assessment Responses, our suite of services is designed to cater to the needs of modern Irish businesses.
Virtual Office: The Modern Workplace
Embrace the future of work with secure, flexible, and dynamic virtual services.
Microsoft 365 For Business
Azure Virtual Desktop & Servers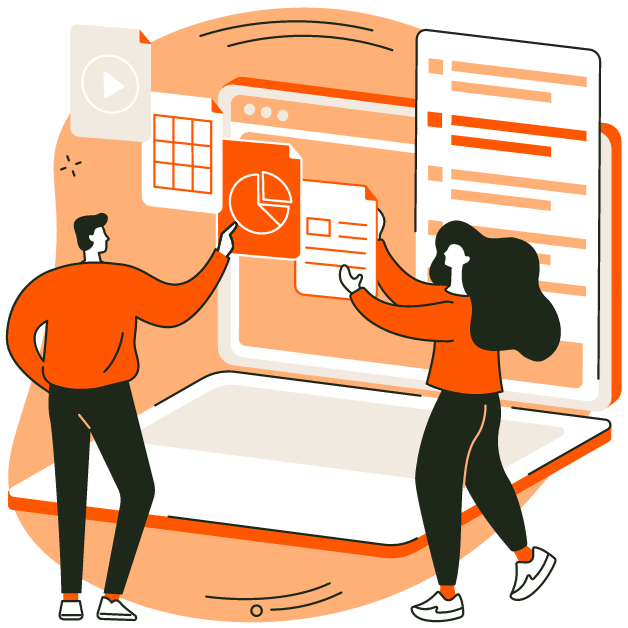 Microsoft SharePoint For Business
Microsoft Surface For Business
Microsoft Teams For Business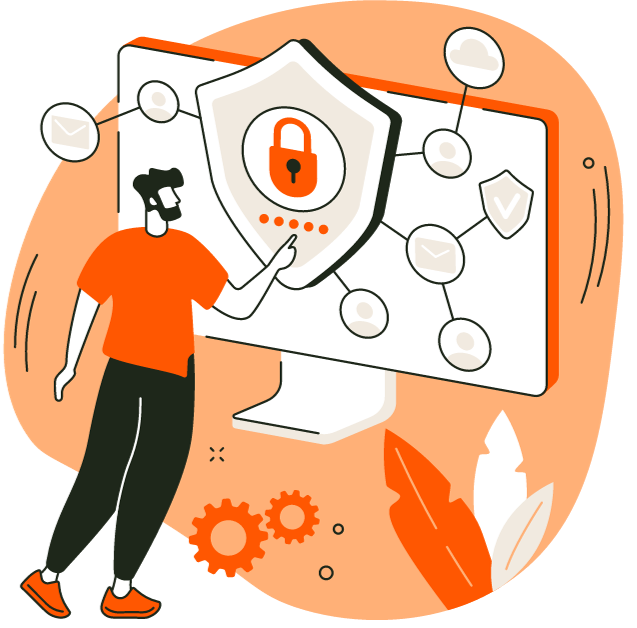 Enterprise Mobility & Security
Digital Innovation For Business
TECH AS A SERVICE: TRANSFORM YOUR BUSINESS
Upgrade your tech without the CAPEX and optimise your IT budget with predictable expenses.
Hardware As A Service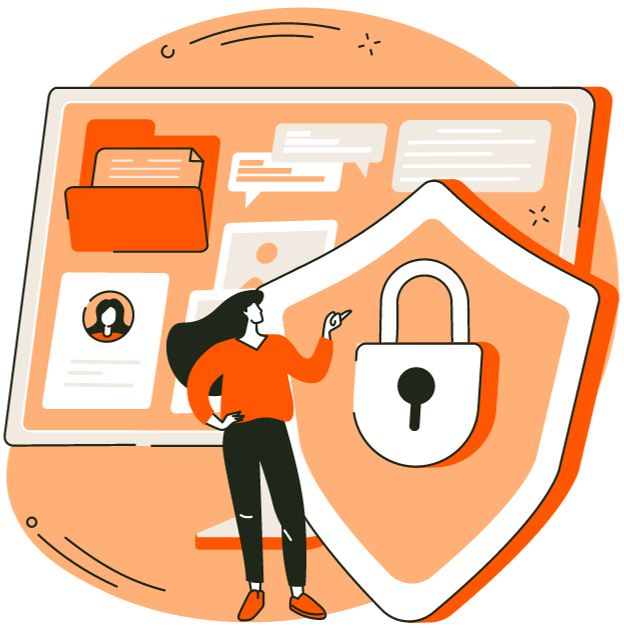 Firewall As A Service
Network As A Service
Virtual Desktop As A Service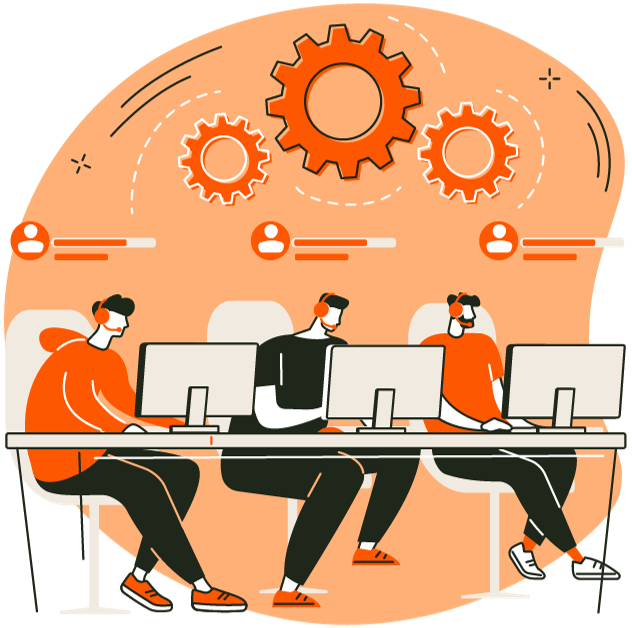 PC As A Service
Laptop As A Service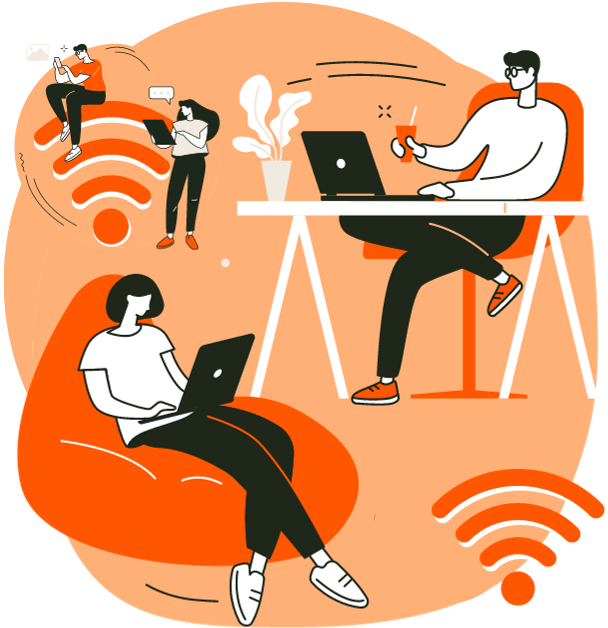 Wireless Network As A Service