Guard Your Business Against Cyber Threats With Firewall As A Service (FWaaS)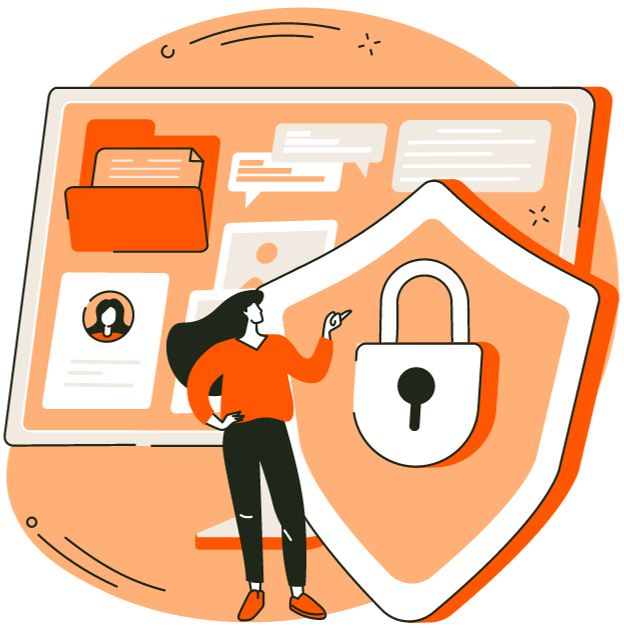 Is Firewall As A Service Right For You?
If your business is connected to the internet and you prefer operating expenses over capital expenses, this is for you!


Customer-focused and highly professional

Trusted by Irish businesses

Flexible and speedy solutions
Select a time and date and book a consultation with a specialist today:
Solving the Real Security Challenges Facing Irish Businesses
Cybersecurity Threats
Stay ahead of hackers and malware with round-the-clock monitoring.
Remote Work Security
Extend security beyond
your office walls.
Resource Limitations
Let us handle the
complexity of cybersecurity.
Cost Concerns
A fixed monthly charge means zero CAPEX and predictable budgeting.
Regulatory and Compliance
Meet GDPR and local
regulations effortlessly.
Scalability
Easily adapt your security measures as your business grows.
What's Included in Arbelos' Firewall As A Service
Perimeter/Edge device provision

Remediation/ replacement of faulty devices
Replacement device at EOL

Proven Track Record
Our success record from small businesses to Blue Chip multinational companies speaks for itself.

Tailor-fit Solutions
We customise our services to meet your specific needs.

Cost-Effectiveness
Get best-in-class services without breaking the bank.
– John Byrne,
CEO at Corlytics

"We have been using Arbelos as our IT partner since shortly after starting the Company. Today we are a global regtech provider running our applications on a SaaS basis. Arbelos supports our team globally, have a deep skill-set, are always immediately there for us and are a unique combination of competence, excellent service and offer a uniquely personal touch."
– Anne Dooley,
MD at Winthrop Engineering & Contracting

"Arbelos have been the IT provider for Winthrop for the last 10 years. They have successfully managed and grown the IT infrastructure and day to day IT operations, including many remote office locations across Europe. Arbelos successfully implemented a large user migration to user to Office365, with no downtime for our staff."
Book a consultation with an experienced engineer today.
How It Works:

Your Roadmap to Secured Business
1
Scope Creation
Clearly defining your needs.
2
Quotation
Transparent pricing.
3
Supply & Install
Providing the optimal setup.
4
Maintenance
Ensuring smooth operations.
Ready to Secure Your BUsiness From Threats?
Ready to secure your business against cyber threats?
Book a call with our experts today and find out if FWaaS is the right fit for you.